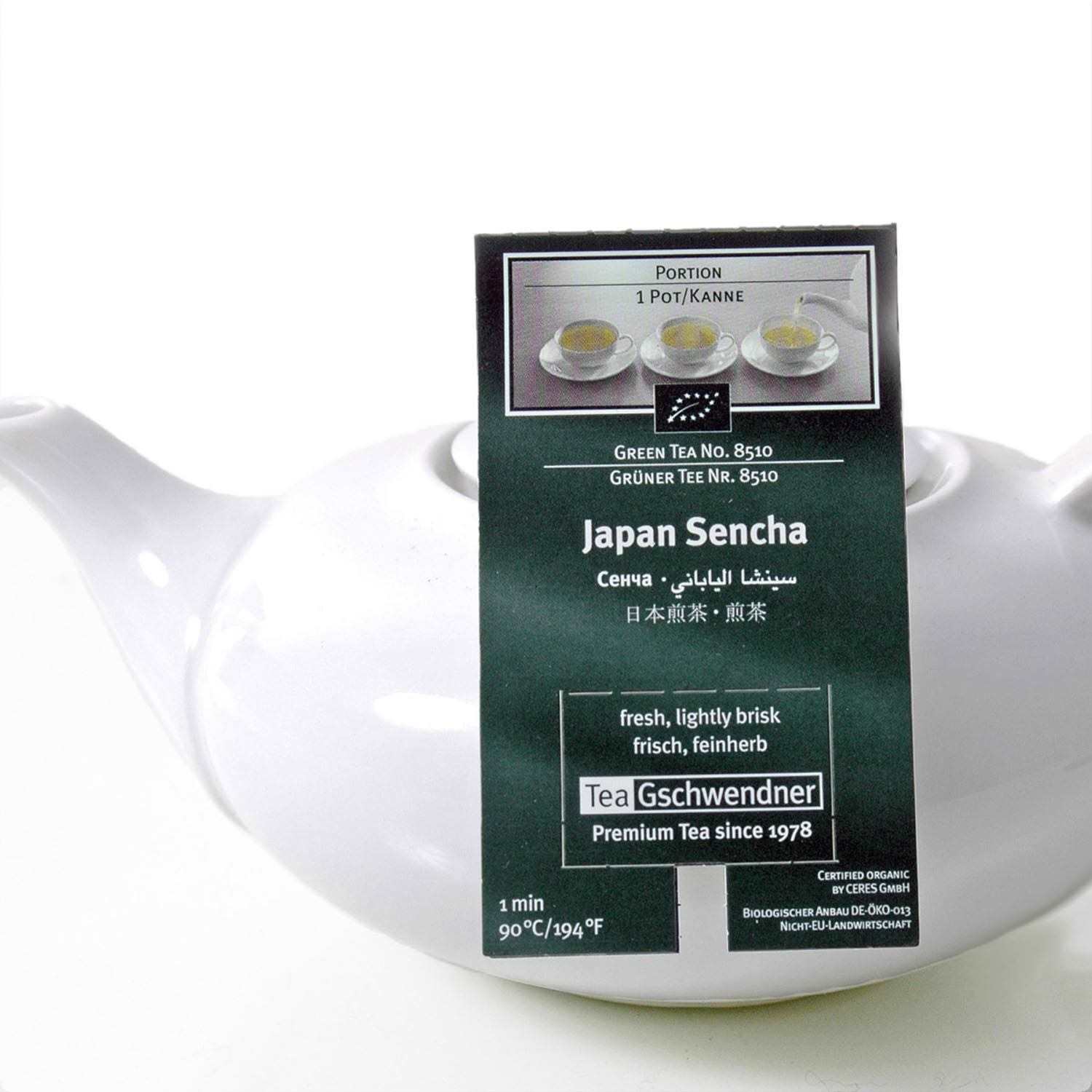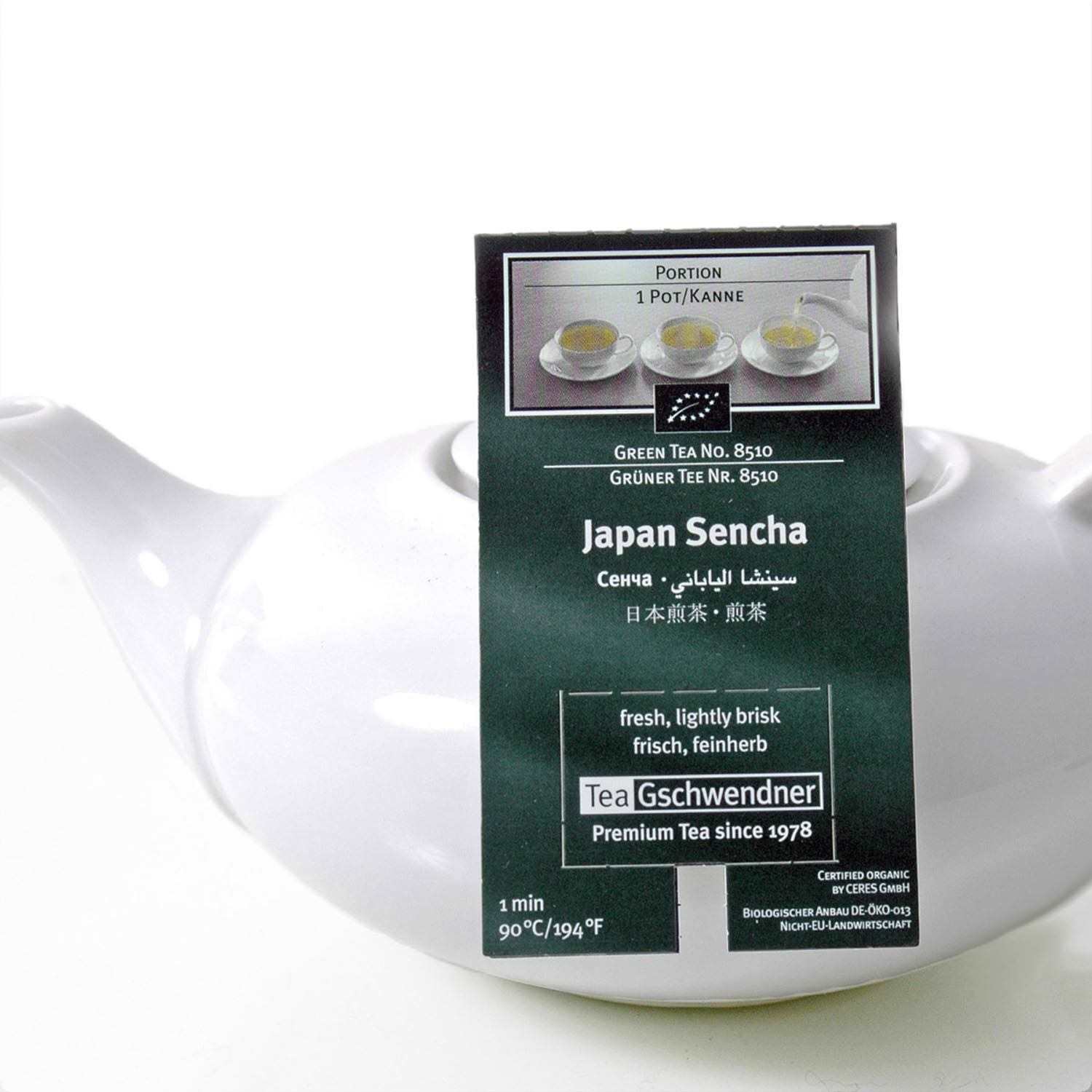 No. 8510
Japan Sencha organic
An extremely popular Japanese classic. Invigoratingly fresh and distinct. Light green infusion.
Add to wishlist
With this product you collect


10 PAYBACK points
Properties
Attributes:

Contains caffeine

, To drink cold

Cultivation method:

Organic

Edition:

Classic Edition

Flavour:

strong aromatic

Growing region:

Japan

Taste:

fragrant-fresh

Tea type:

Green Tea

Quality (TGR)

TGR

76 | 100
Ingredients
Organic green tea.
Organic certification
Organic cultivation DE-ÖKO-013
Certified by QC&I GmbH
The organic seal is the European label for organic products and labels our teas from controlled ecological production according to the regulations of the EG-eco-regulation on the organic farming.
Preparation
Bag into a pot or big mug, add 0.35 to 0.5 l soft water, boiled and cooled to 90°C/194°F. Allow to brew 2 min.
4.2g / l
90°C
1Min.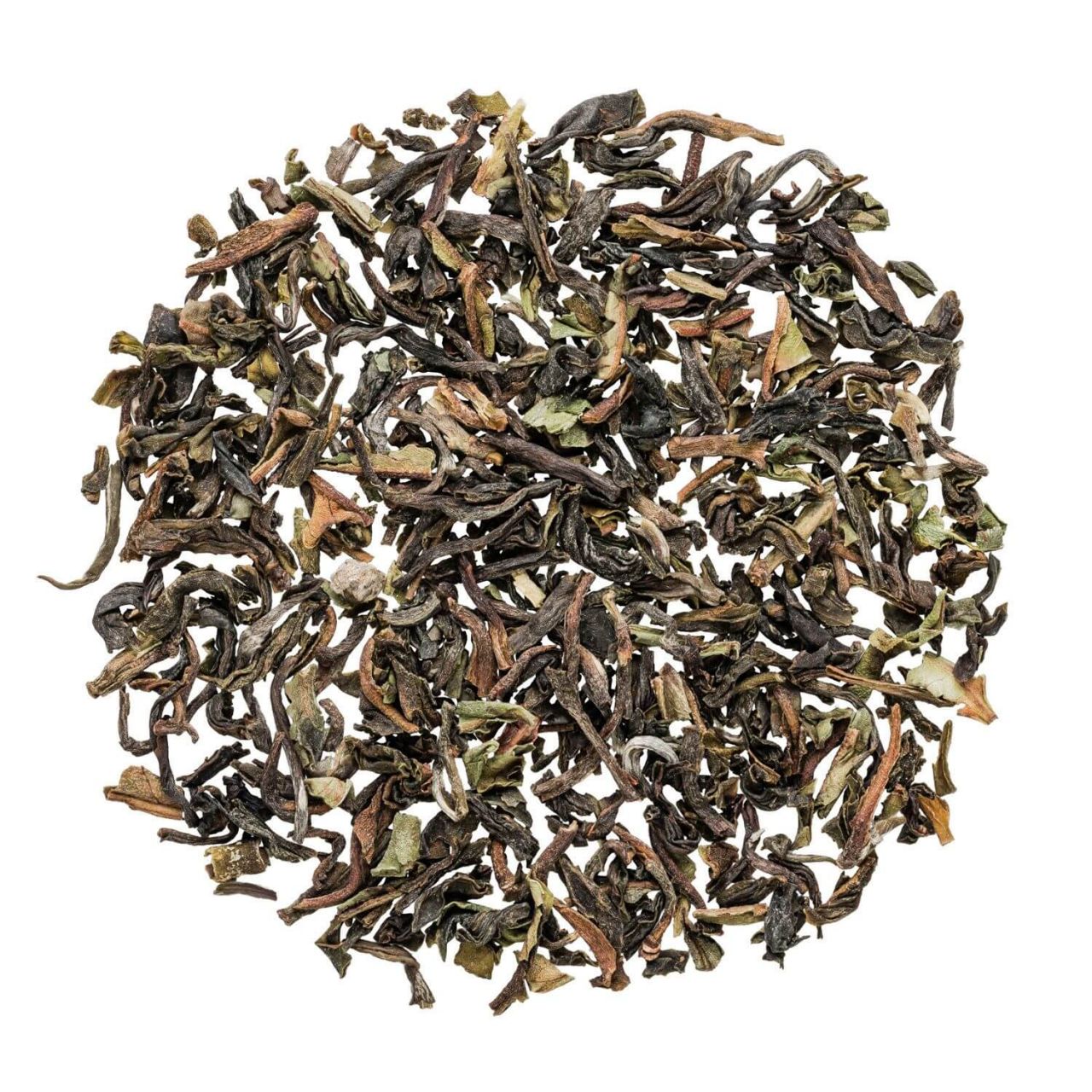 Reviews
---
Toller Tee, einfache Handhabung
ausgezeichnet im Geschmack, gutes handling
Klasse Tee, tolle Qualität
sehr gut, schmeckt prima, alles bestens
Schmeckt besonders gut beim Arbeiten - schnell aufgebrüht
schmeckt sehr gut, gertne wieder
Schmeckt sehr gut, dank MasterBag perfekt für die Zubereitung
Lecker Tee!! Wunderbarer Geschmack
Sehr zu empfehlen Einzeln verpackt daher stehst frischer Tee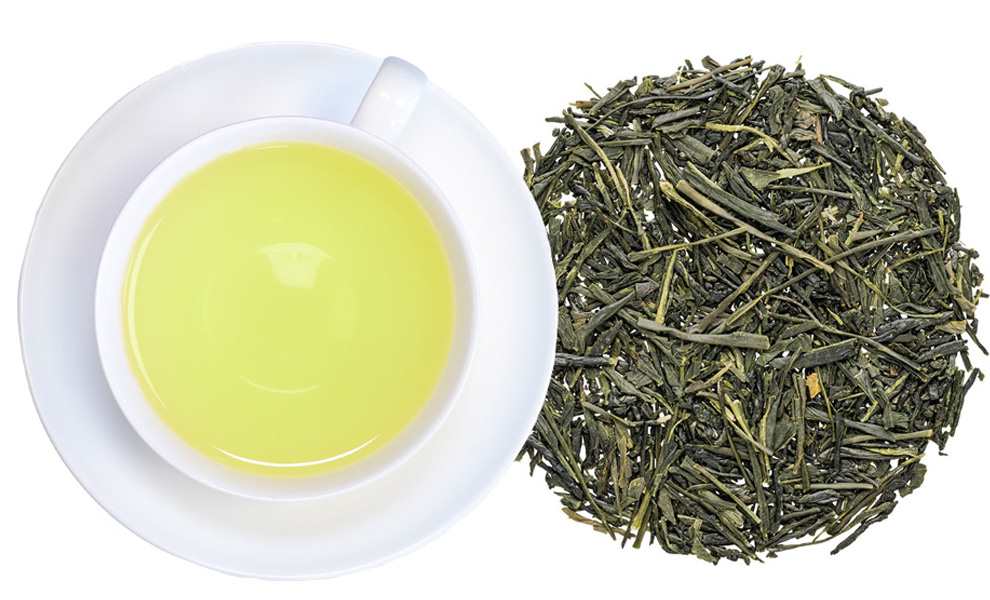 Japan Kabuse-cha (covered tea)
A stunning, emerald First Flush Green tea harvested in early June. For centuries, Japanese tea growe...
(€197.00* / Kilogram)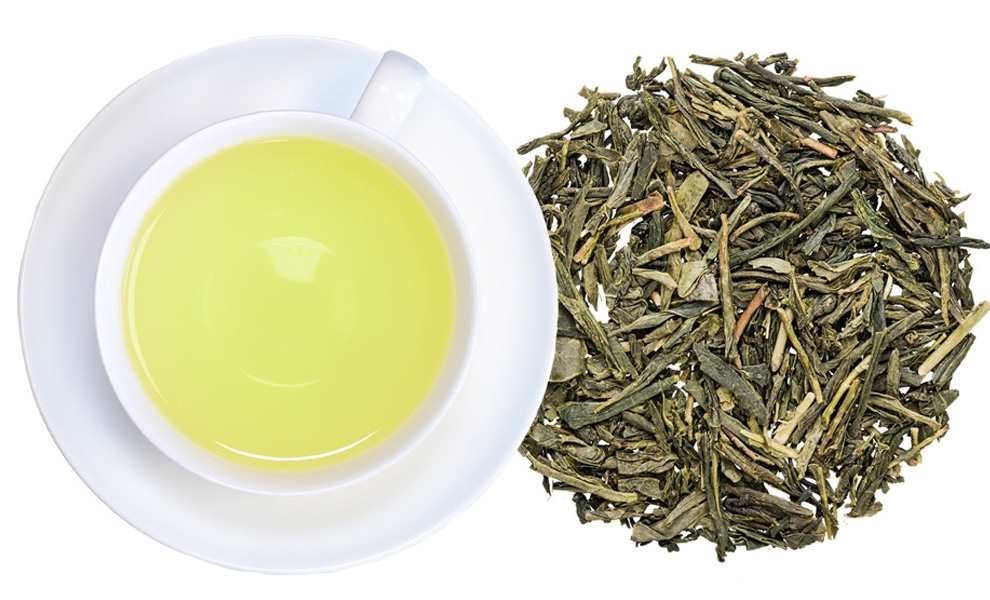 Japan Sencha organic
A splendid introduction to Japanese Green Tea, this straightforward selection will satisfy your curi...
(€84.00* / Kilogram)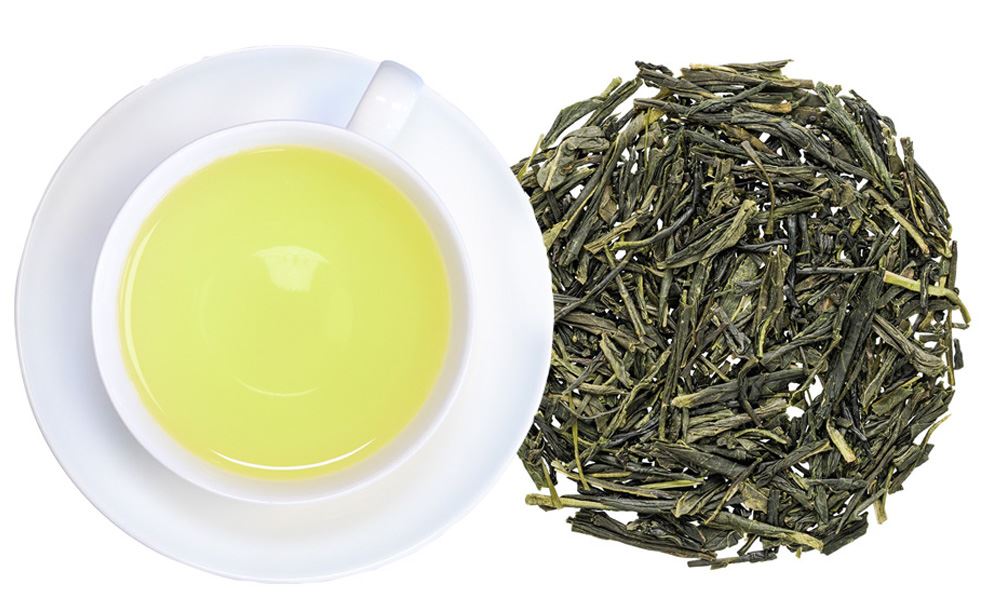 Japan Sencha Extra Fine Organic
A high-grade Sencha that delights even the most passionate green tea fans. Fullbodied character, lig...
(€129.00* / Kilogram)