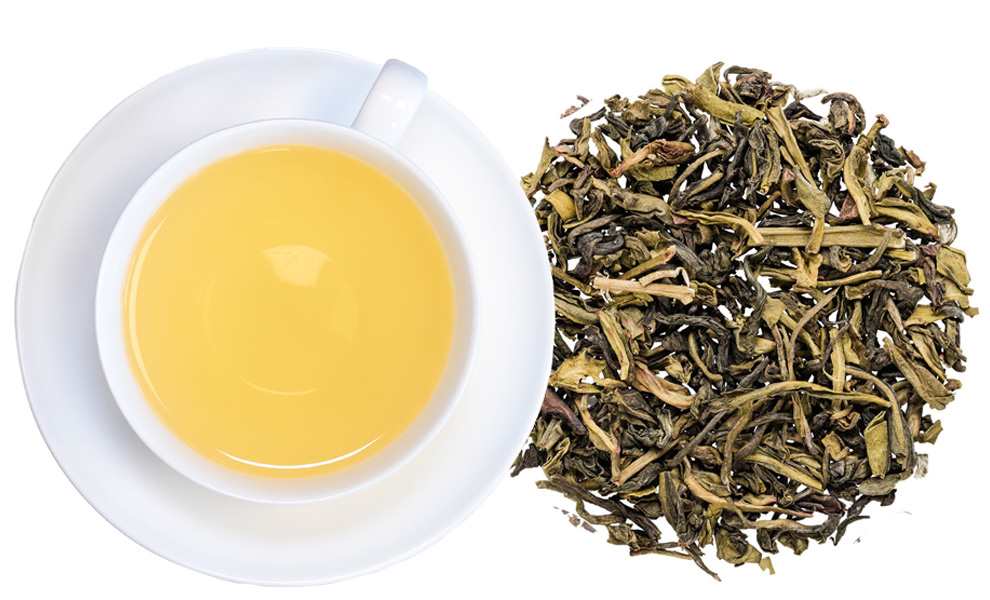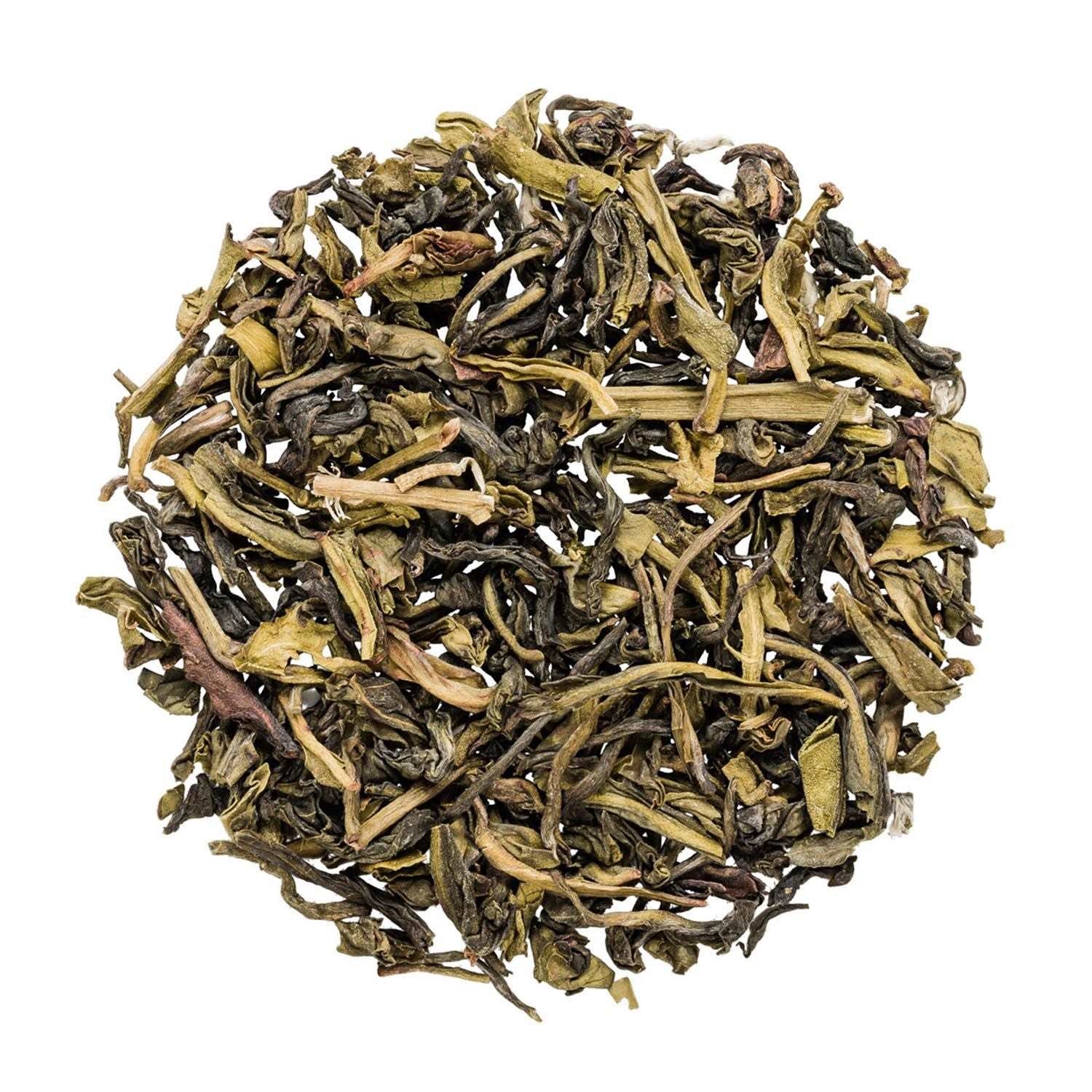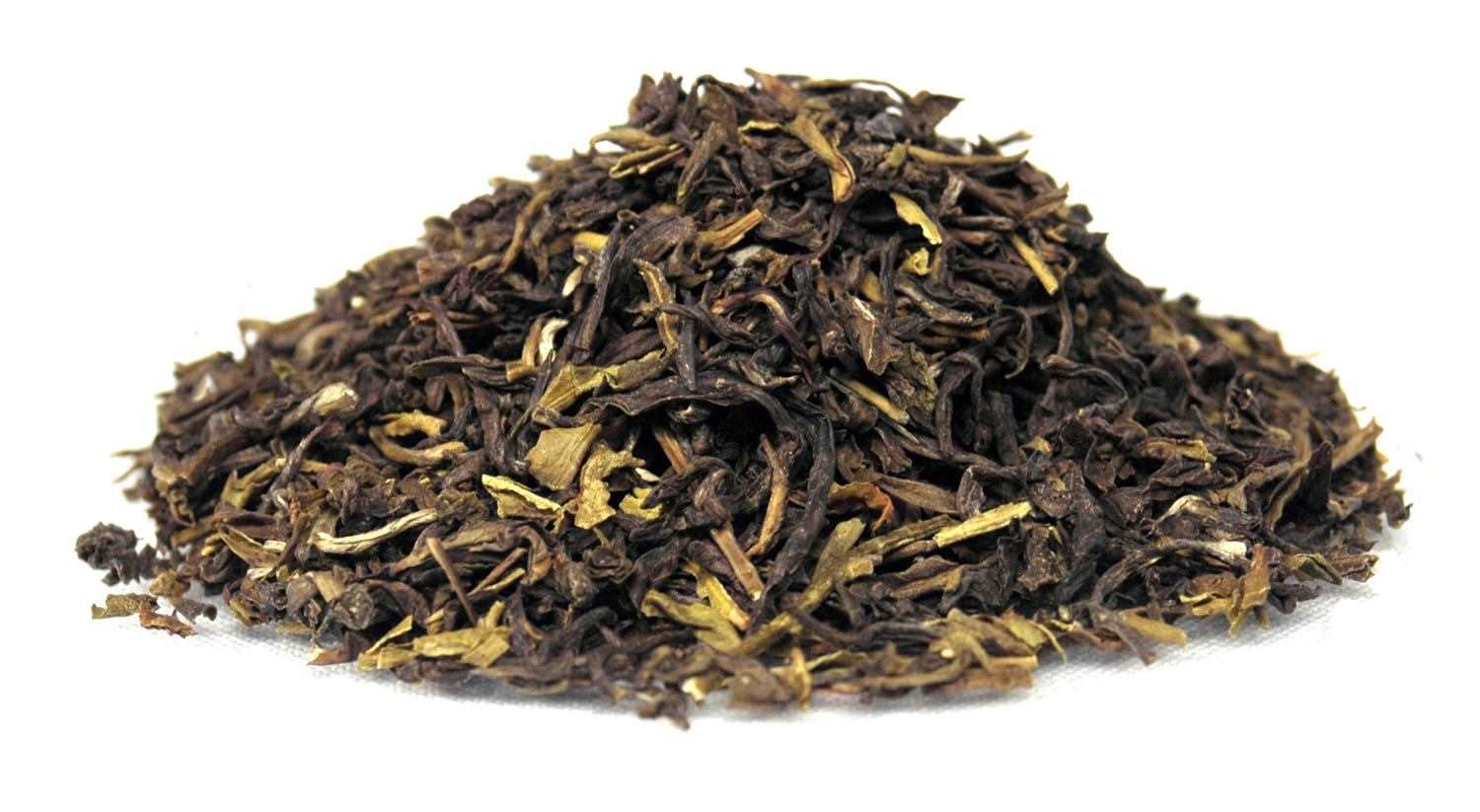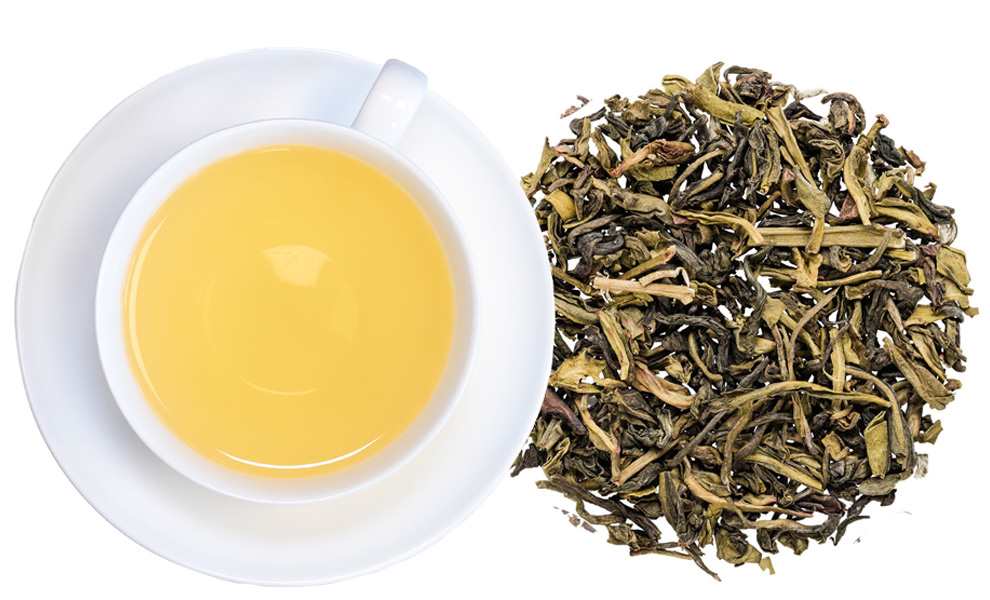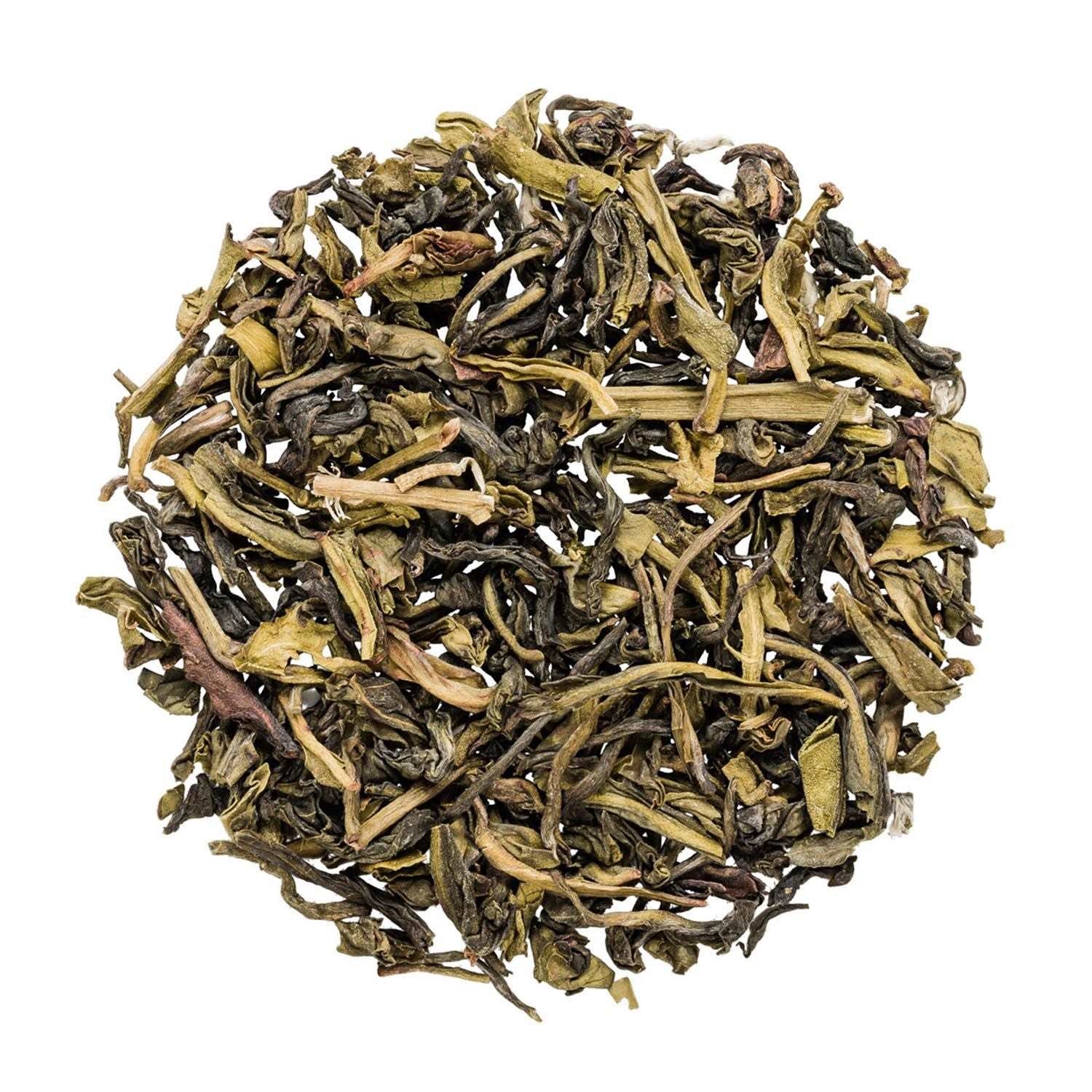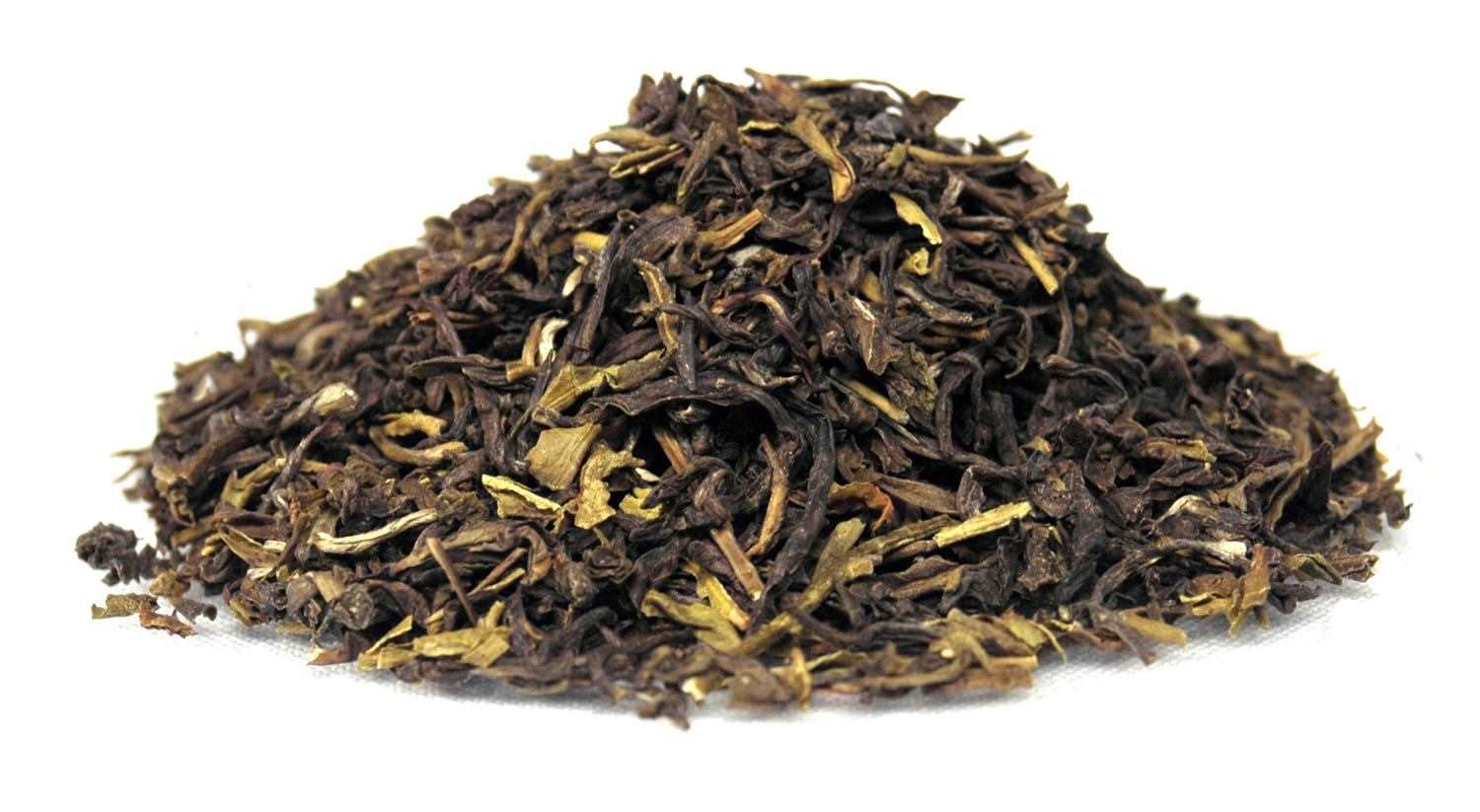 No. 299
Darjeeling Green GFOP 1 Okayti Organic
A bright, fresh Green tea from the famous Mirik Valley in the western reaches of Darjeeling delivers a soft, floral profile with distinct vegetal undertones.
Add to wishlist
With this product you collect


6 PAYBACK points
Properties
Attributes:

Contains caffeine

Cultivation method:

Organic

Edition:

Classic Edition

Flavour:

gentle aromatic

Growing region:

Darjeeling

Taste:

fruity / flowery

Tea type:

Green Tea

Quality (TGR)

TGR

80 | 100
Ingredients
Organic Green Tea.
Organic certification
Organic cultivation DE-ÖKO-013
Certified by QC&I GmbH
The organic seal is the European label for organic products and labels our teas from controlled ecological production according to the regulations of the EG-eco-regulation on the organic farming.
Preparation
11 g tea leaves (6 level Teelamass) to 1 liter filtered or soft water, boiled and cooled to 90°C/194°F. Allow to brew 1.5 min.
11g / l
90°C
1,5Min.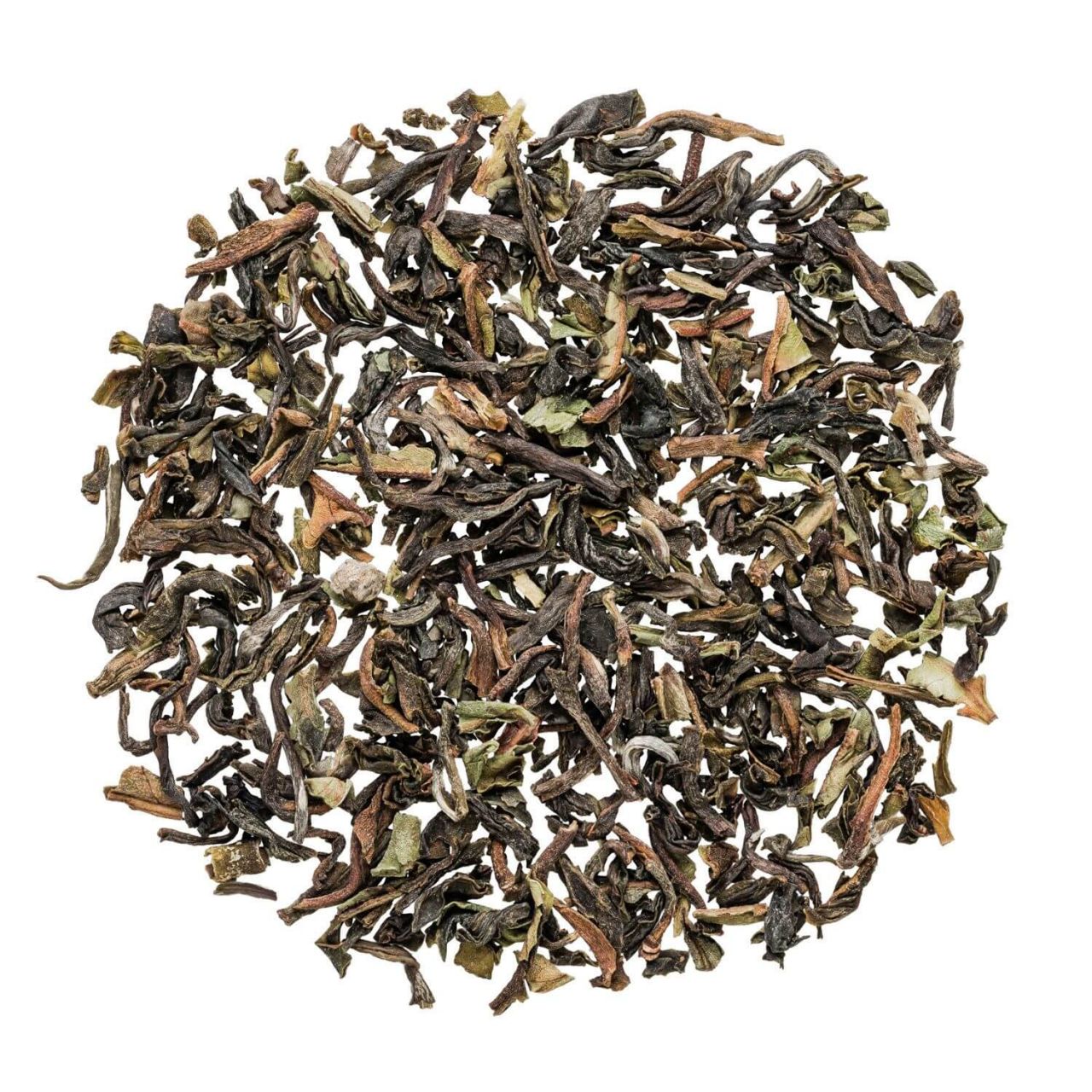 Reviews
Nepal Himalaya View™ Organic
This mild, aromatic Green tea from eastern Nepal is proof that the region has made great strides in ...
(€66.00* / Kilogram)