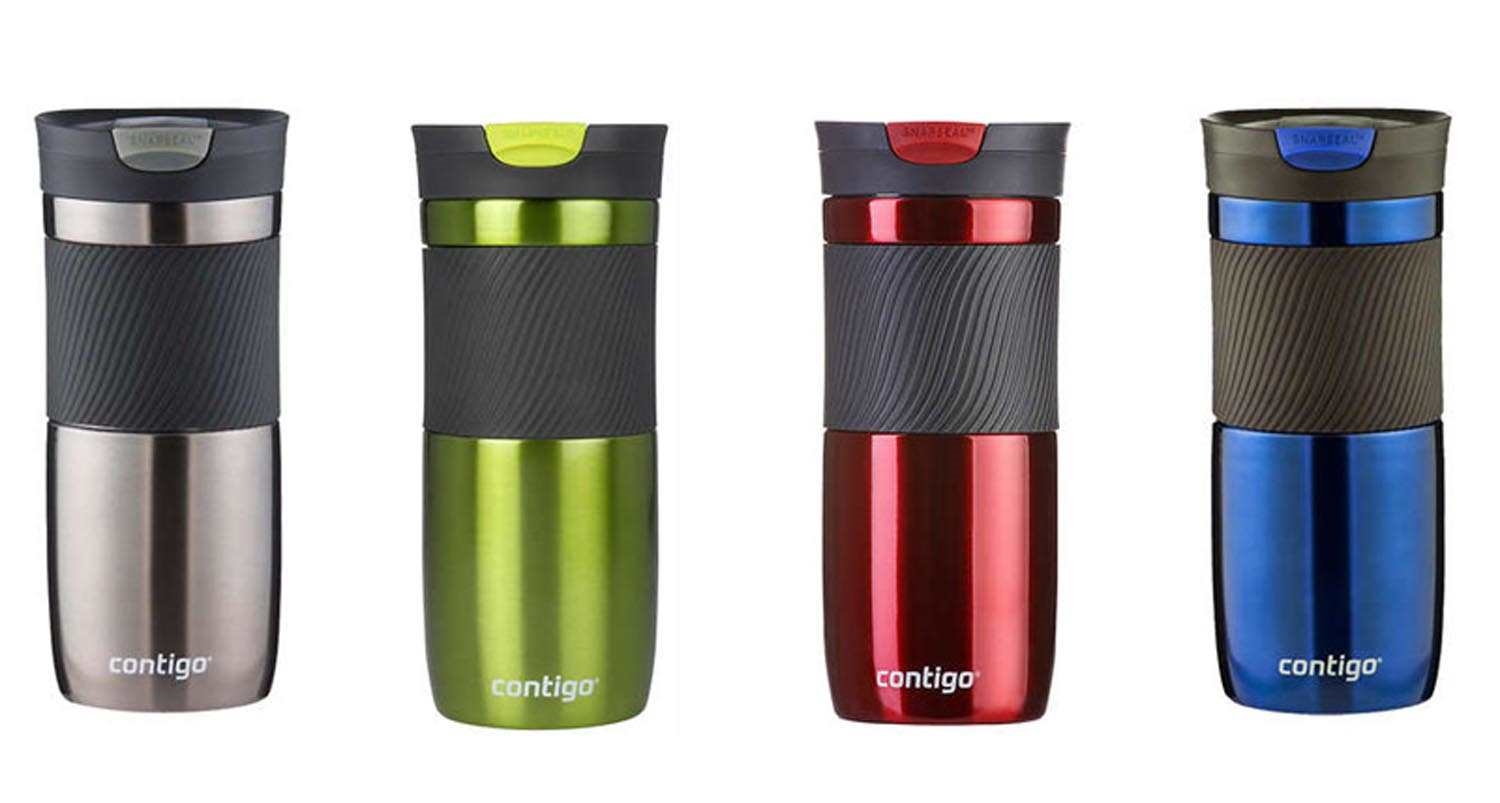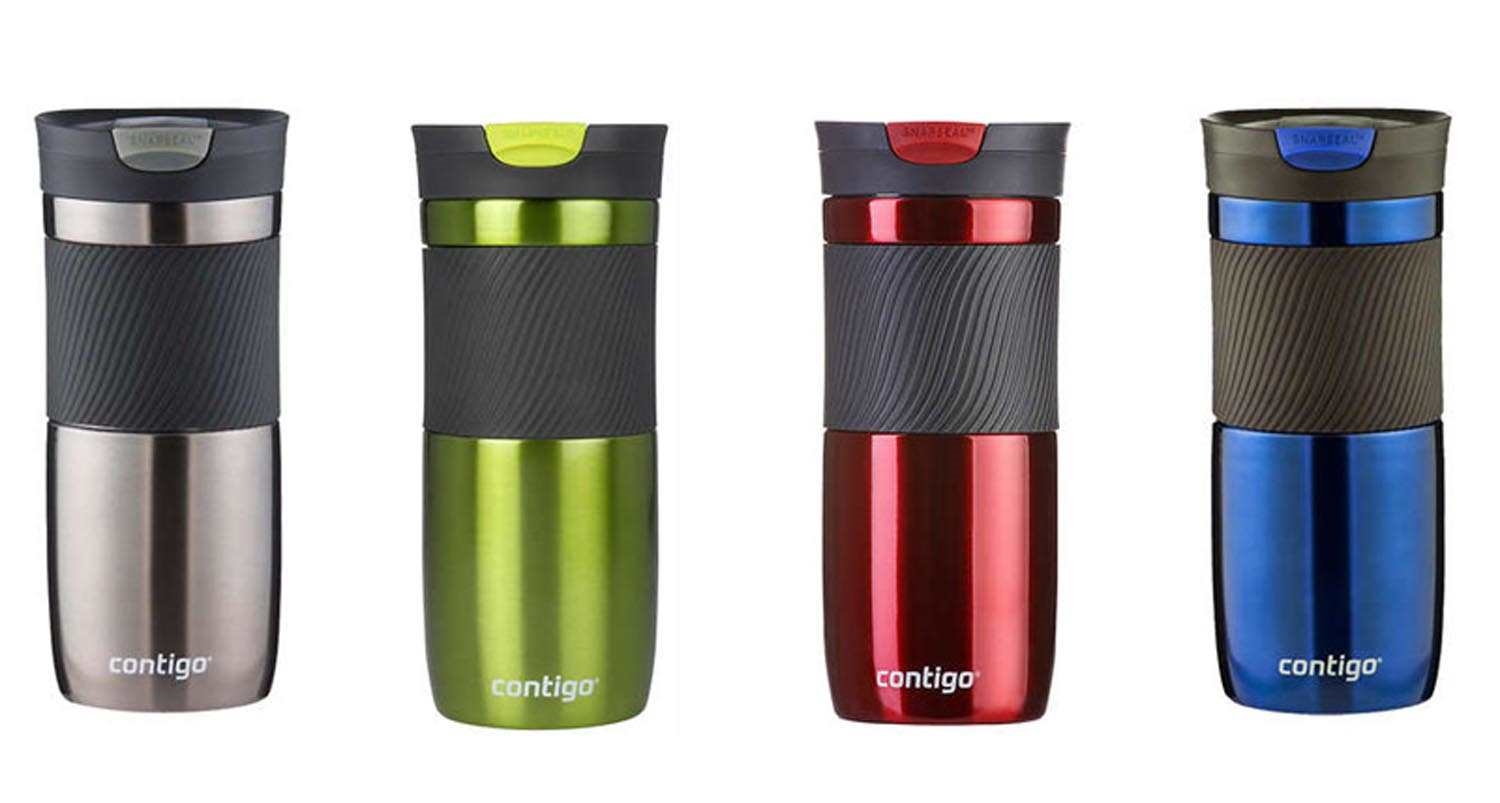 No. 6829
Contigo Thermal Mug Byron 0.47l blue
Stainless Steel double wall vacuum insulated Tumbler

Byron is a sturdy, vacuum-insulated double-wall drinking mug for hot drinks (up to 6 hours) and cold drinks (up to 12 hours). The stainless steel Byron mug is leak proof thanks to the patented SNAPSEALTM technology and comes with a special reservoir so you can sip your hot drink. Also, drinking is conveniently one-handed thanks to the easy lever (slide up to open or down to close).

height: 18.5 cm
height without lid: 17.5 cm
diameter: 8 cm
Forget selection
{{ Math.round(store.extensions.neti_store_pickup_distance.distance * 100) / 100 }} {{ store.extensions.neti_store_pickup_distance.unit }}
{{ store.label }}
{{ store.street }} {{ store.streetNumber }}
{{ store.zipCode }} {{ store.city }}
Available Always available Stock: {{ getAvailableStock(store) }}
{{ weekDay.translated.name }}:

{{ formatTime(businessHour.businessHour.start) }} - {{ formatTime(businessHour.businessHour.end) }}
Opening times:
With this product you collect


25 PAYBACK points
Properties
| | |
| --- | --- |
| Colour: | shades of blue |
| Material: | stainless steel |
| Purpose: | Tea storage |
| Type: | To-go-cup |
Reviews
Distribution
We use Trusted Shops as an independent service provider for obtaining reviews. Trusted Shops has taken measures to ensure that these are genuine reviews.
More information
---
Ich habe diesen Thermobecher für meine Tochter bestellt. Sie hat sich dann aber für den Thermobecher West Loop entschieden, da kann nichts auslaufen, weil direkt nach dem Loslassen nichts mehr geht. Bei dem Becher Byron muss man selbst schließen, wenn das vergessen wird, läuft er natürlich aus.
hält lange warm, einfach zu säubern
Super Ware,empfehlenswert.Auch der Service und die Abwicklung ohne Probleme.Werde dort gerne wieder einkaufen.
Genau das was ich brauche Perfekt
Hält sehr lange warm, bin mehr als zufrieden
Toller Artikel für Unterwegs hält den Tee lange warm
Toller Becher hält was er verspricht. Hat auch eine schöne Farbe.